Looking at Painting Tip
Just for fun, next time you look at a painting try to find something that the artist did purposely to grab your attention.  Look for lost edges.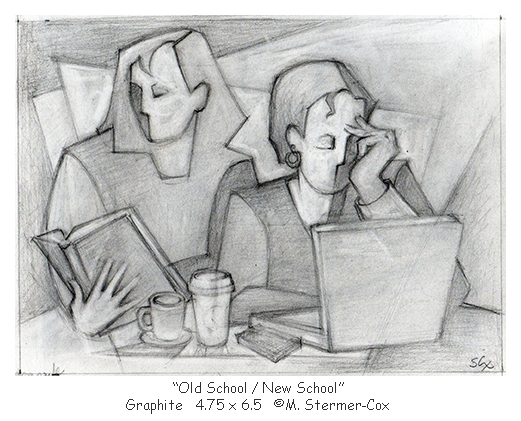 Conversations About Figure and Ground
I remember conversations I had with my Dad* about composition.  Also, I remember the first time he talked to me about weaving the painting together as if it were a tapestry.  He said all the parts of the painting must fit together to create a whole.  And, yet, each part must be interesting and meaningful on its own.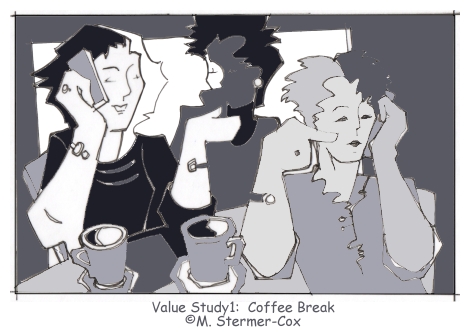 November is Value Study Month
Earlier this month, I declared November to be "Value Study" month.  And, yet, I haven't posted many studies.   Time for me to fix this problem!  By the way, do you create value studies?
Bottomline
Value studies help me analyze and develop my designs.  Its like creating a visual road map prior to paint hitting the paper.  By doing this step, I am more likely to create a watercolor painting that I love.